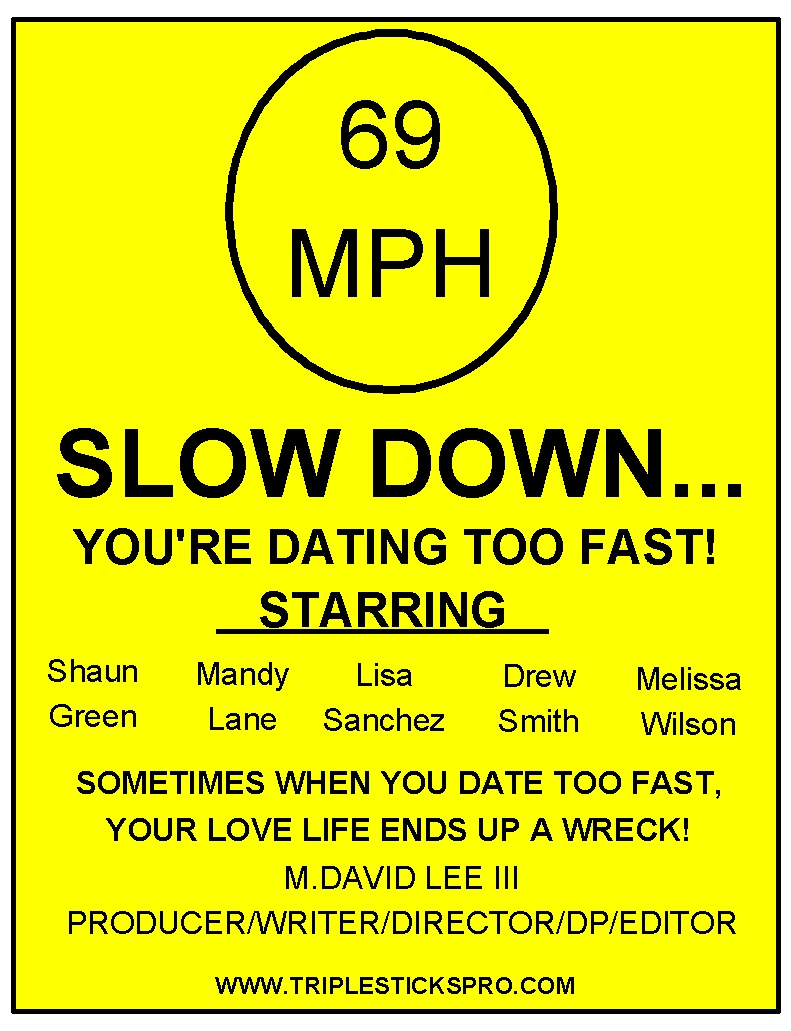 Order your copy today!!!!


Special Price

$15.00

plus shipping and handling

This special DVD includes:
- The film
- The trailer for the film
- A documentary on the making of the film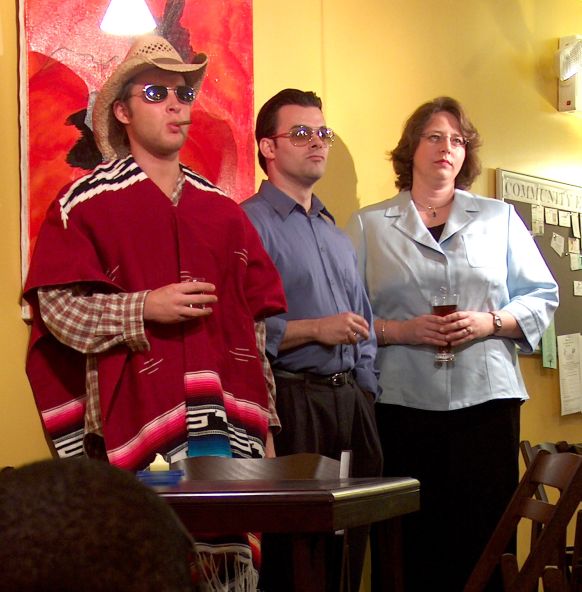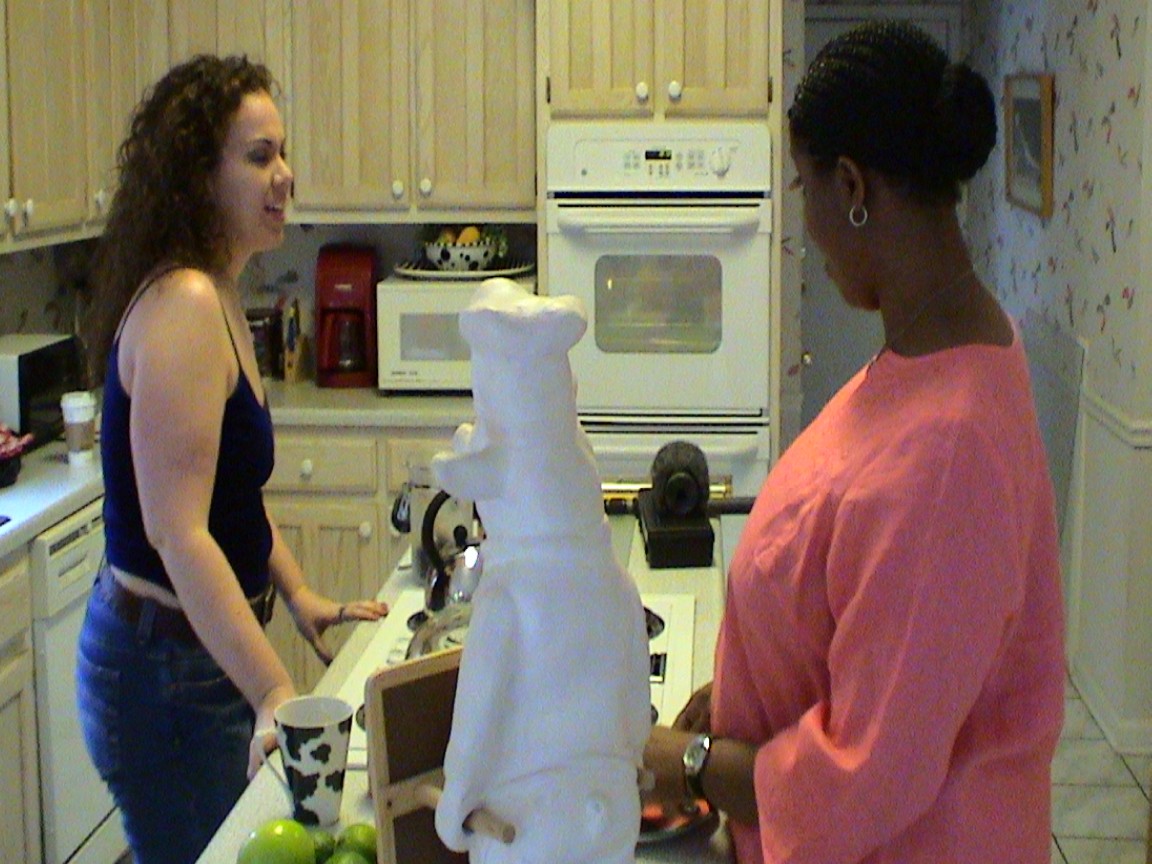 OFFICIAL SELECTION
of the
2008 Washougal International Film Festival
The International Bare Bones Film Festival... Blue Ridge Vision Film Festival
Indie Memphis Film Festival


======================




****************************



Life is too fast… work too stressful… and sex, well let's just say it's not all fairly tales and flowers.

So how does a busy person, in the hustle and bustle of the world today find time to have a "meaningful" relationship?



Like everything else in life, you just have to speed up the process!



See what happens when five, relatively well adjusted adults try to find love in the 21st Century!


Slow Down... You're Dating Too Fast!

Some times if you date too fast, you're love life ends up a wreck!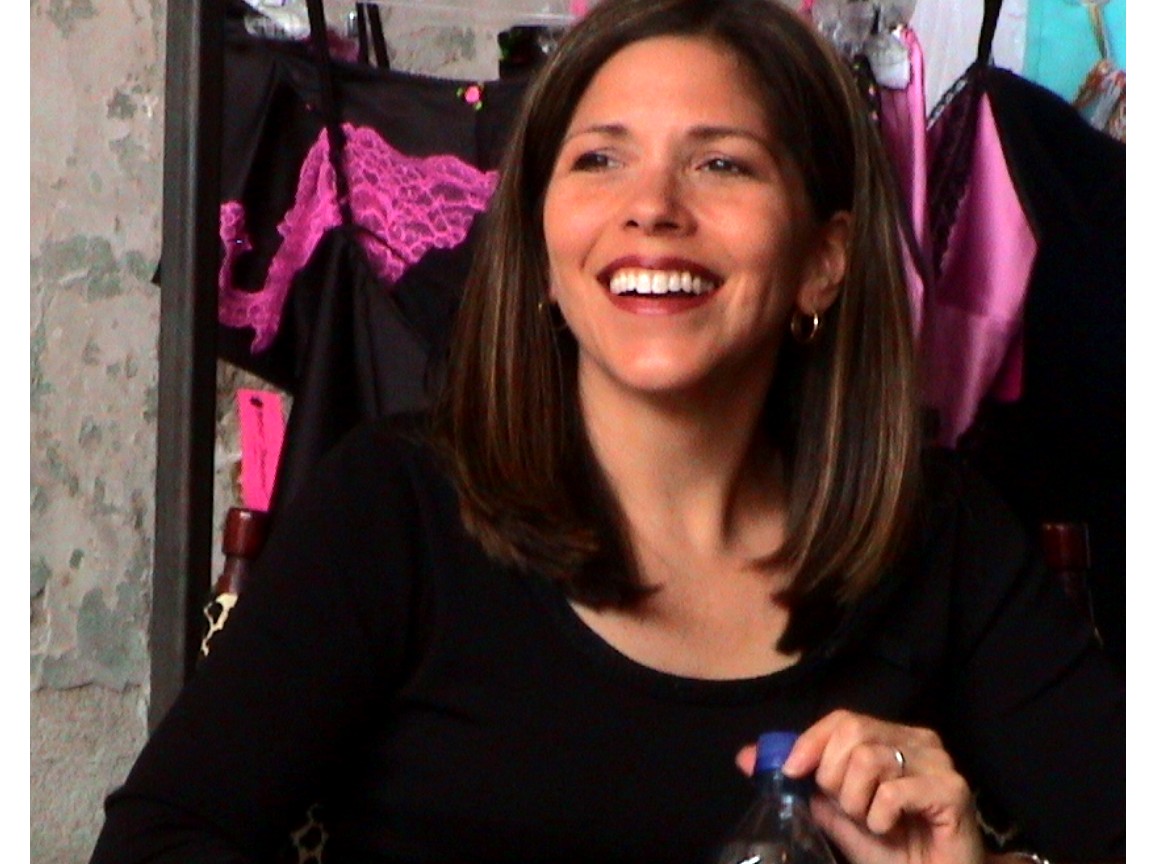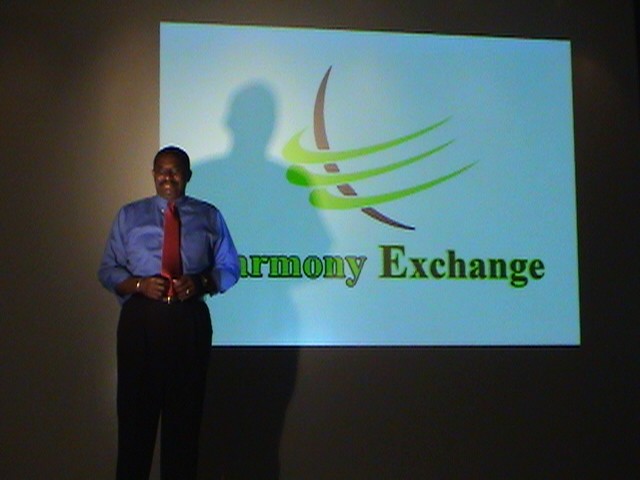 To order your copy of the film 100% safely and securely, simply click on the Paypal Button below to complete your transaction. Your copy of the film will be shipped priority mail within 24 hours... it's just that easy!!!

PURCHASE YOUR COPY TODAY